Gates On the Fly, partial schematic and ECO demo
Fully interactive netlist to schematic converter.
Use Mouse-middle-button to click on the pins to trace fanin/fanout.
Use Mouse-left-button to move gates around.
ECO can be done on the schematic on-the-fly.
What you see is what you will get.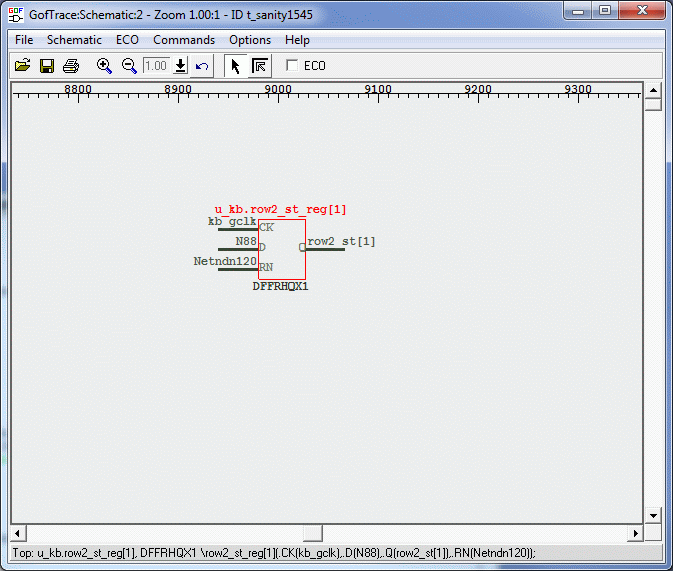 Figure 1 Partial Schematic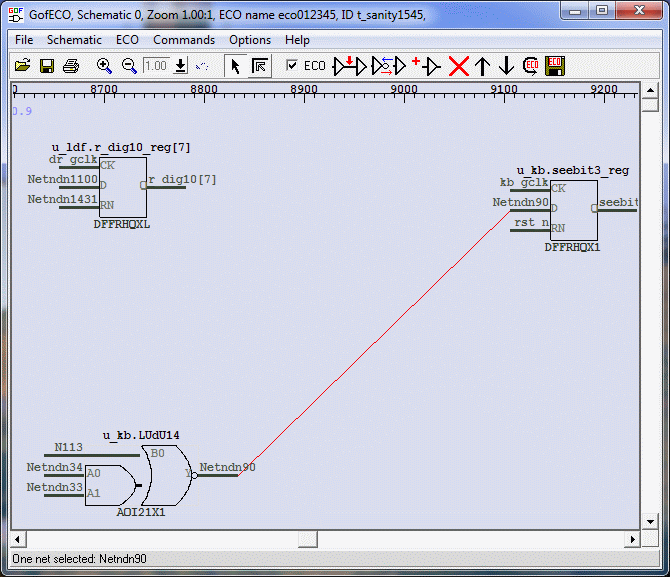 Figure 2 ECO on Partial Schematic
Follow us: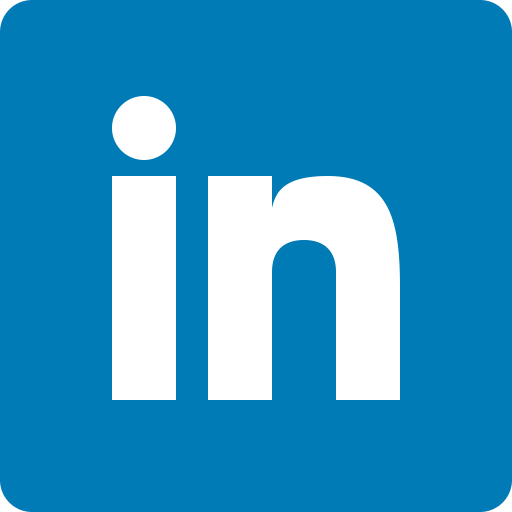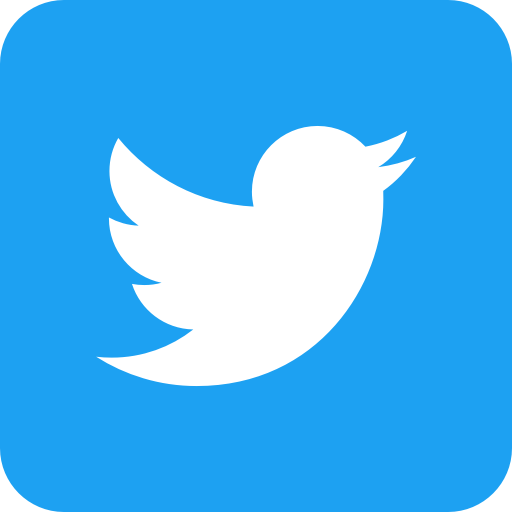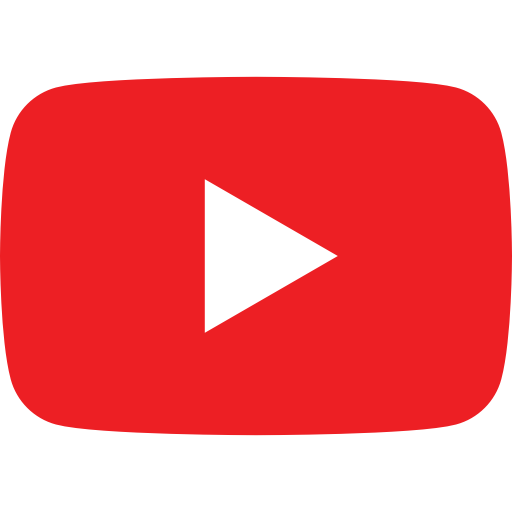 NanDigits.com US
|
NanDigits.cn China
© 2023 NanDigits Design Automation. All rights reserved.