GOF V10.2 Download
Release Date: Nov 26 2022
GOF Platform integrates four functional components, ECO, Formal, LEC and Debug.
Release Notes:
GOF ECO: SVF support enhancement
GOF ECO: Optimization in register merger check
GOF ECO: Bug fix in tie logic handling
GOF Formal: SEU fault enhancement
ID:
cb5a65d86ac87c5422d036d8e5c1ec1c
ID:
b49835e5edd314b9128514707bb2fc27
Warning! RHEL6/Centos6 version doesn't support RTL Guided ECO and RTL to Netlist LEC
ID:
970455802b3cdc979ffc653e40ff6f8c
Fill the request form to contact us
Support Documents
Follow us: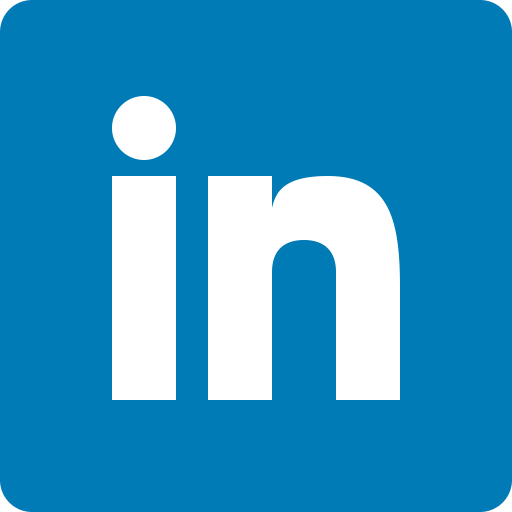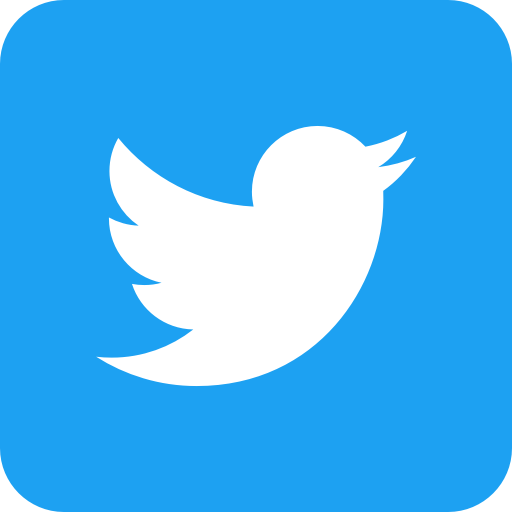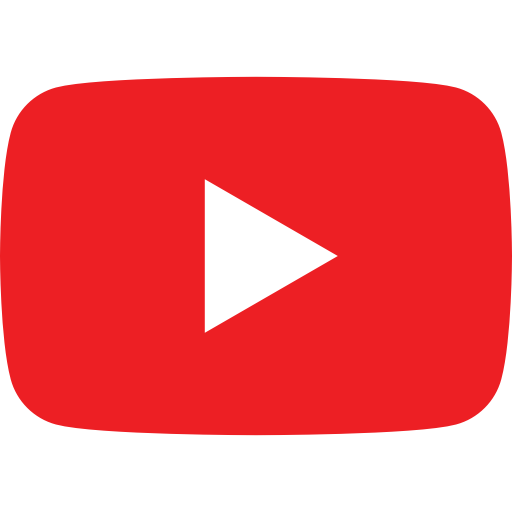 NanDigits.com US
|
NanDigits.cn China
© 2022 NanDigits Design Automation. All rights reserved.