GOF V9.4 Download
Release Date: Mar 14 2022
GOF Platform integrates three products, ECO, LEC and Debug.
Release Notes:
Bug fix in spare gates mapping
LEC report enhancement
GOF LEC has dedicated license
Bug fix in RTL guided ECO
ID:
abdbc34f615f186b0001130b906dac96
ID:
970455802b3cdc979ffc653e40ff6f8c
Fill the request form to contact us
Support Documents
Follow us: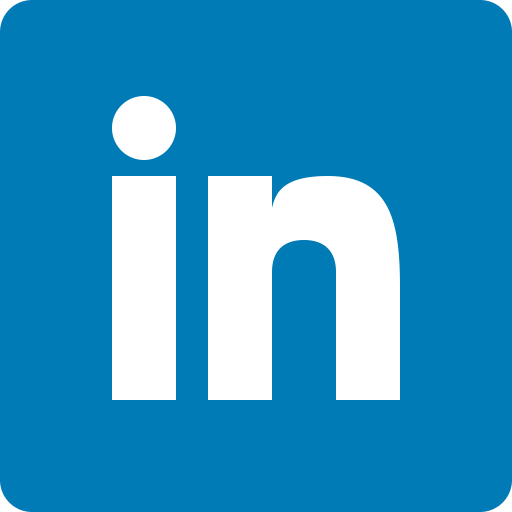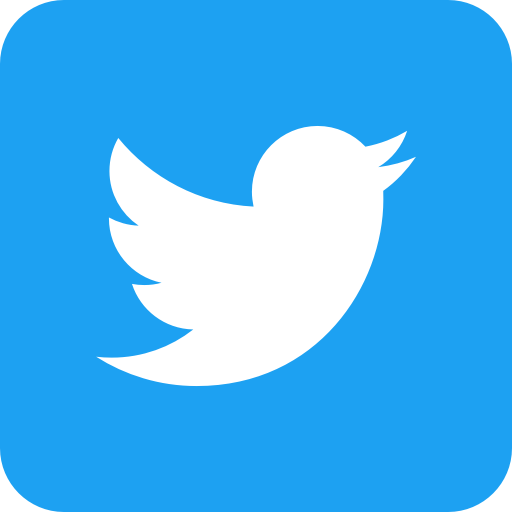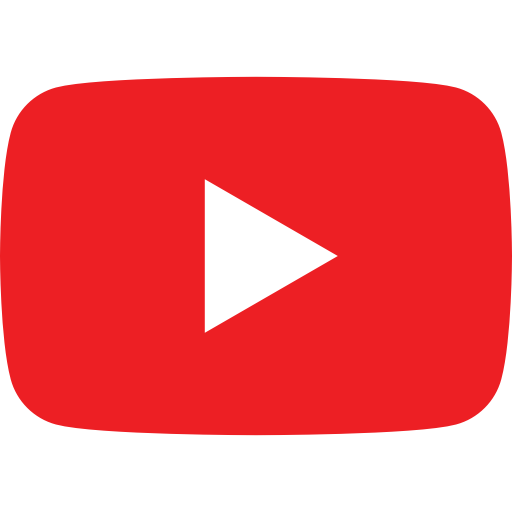 NanDigits.com US
|
NanDigits.cn China
© 2022 NanDigits Design Automation. All rights reserved.